Parent Volunteers
Parent and family involvement is an important part of Memorial Lutheran School. We strive to work together in partnership as we educate your children.
Important Parent Information:
Color-coded calendar 2020-2021 school year
ParentsWeb Parent Portal - MLS Parents may log into ParentsWeb, our parent portal. There, parents are able to access the school calendar, student grades, and messages from teachers. Log into Parents Web
Volunteering: We welcome parent volunteers in many areas.
Classroom events such as Johnny Appleseed Day in Early Childhood
Parent Teacher League sponsored events to include Fall Festival, Teacher Appreciation and Go Texan Day
Field trips that are taken throughout the school year
School fundraisers
Volunteer form and information
Supporting MLS with Community Partners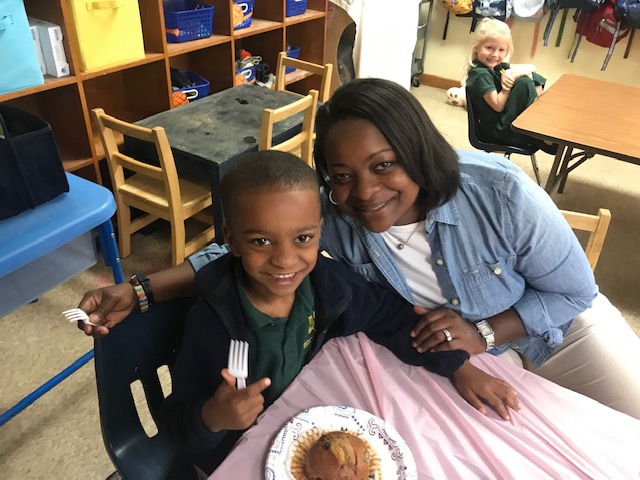 Call us for more information regarding any of our events!