Schedules for Volleyball and Soccer will be posted in August.
When traveling to the away games, travel is usually by MLS bus or van. For directions to other schools and locations, click on the following link. Directions to schools
Tournaments
Our teams participate in tournaments throughout the season at home and other schools.
Volleyball State Tournament is held in October at Salem in Tomball
Basketball Tournaments are held in December, January and February (February is the State Tournament)
Track and Field Days are set in late April (elementary school) and early May (middle school)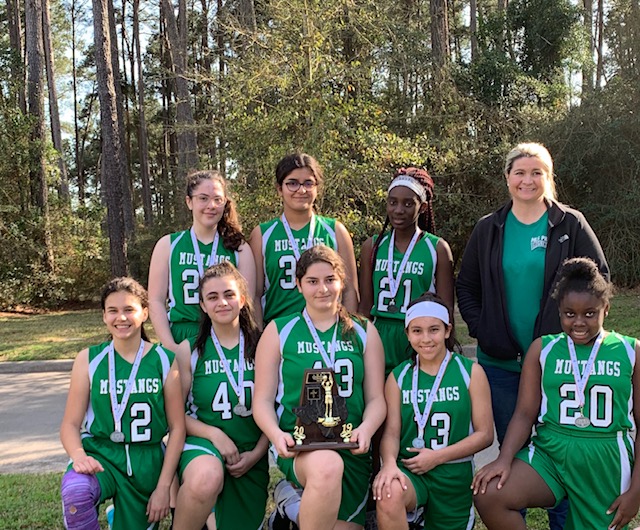 Girls finish 2nd in State, Silver Bracket, losing to St. Paul Lutheran, Thorndale. Congratulations!