Each year Memorial Lutheran School hosts a golf tournament with proceeds benefiting student scholarships and programs.
The 2019 Tournament will be held on October 12 at Hermann Park Golf Course, 8 a.m., shotgun start with lunch afterwards. Click here for information on registering to play or to become a sponsor!
If you would like to make a donation online, please click on the "donate online" link below. Thank you for your support!
We thank the following early sponsors:
Amegy Bank of Texas
Thrivent Action Team Grants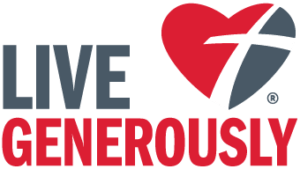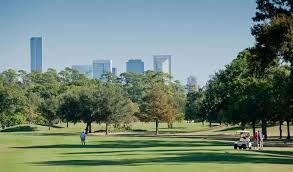 Hermann Park Golf Course