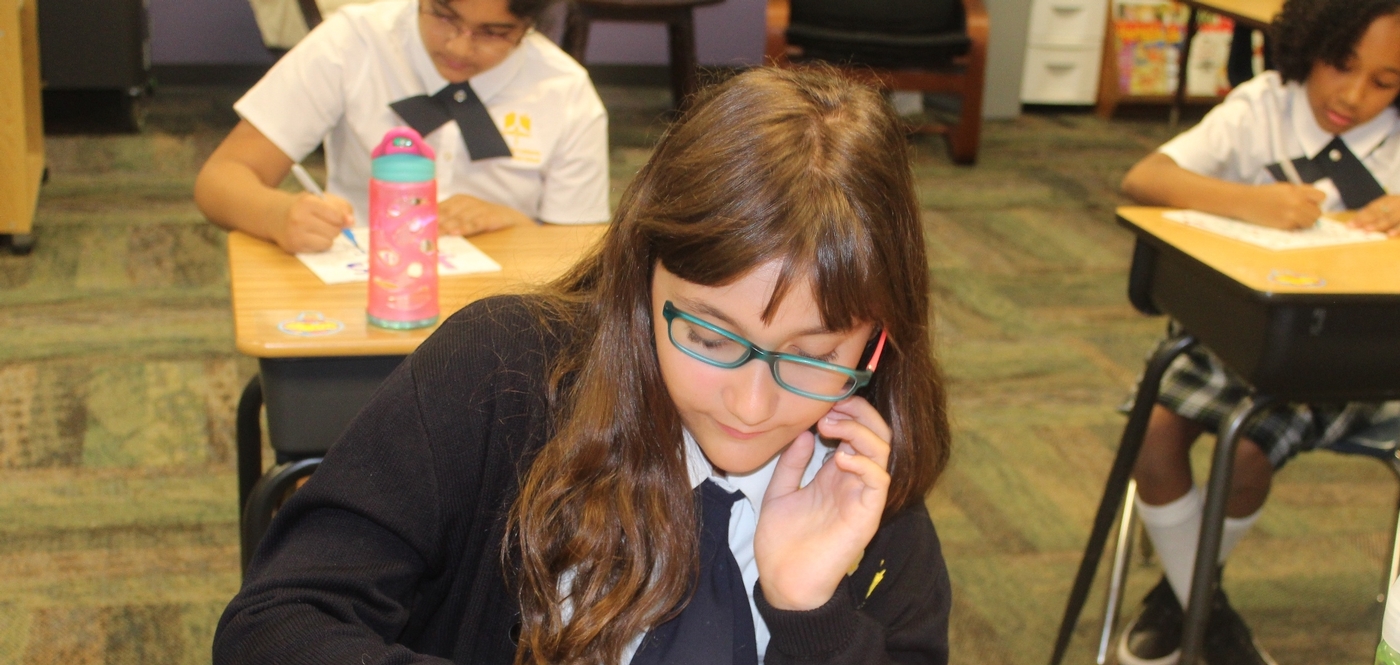 Memorial Lutheran School offers programs for Infants through the 8th grade. Memorial Lutheran School was established in 1980 as a ministry of Memorial Lutheran Church. We are a Classical Lutheran school, teaching children to love and be of service to their neighbor, and to become successful learners and effective leaders in the community.
As a convenience to families we offer extended care hours of 6:30 a.m. to 6:30 p.m.
Accreditation:
National Lutheran Schools Accreditation Commission (NLSA Information) and CCLE (Consortium for Classical Lutheran Education. (www.ccle.org)
Memberships:
Our Infant and Early Start Programs are licensed by the Texas Department of Family and Protective Services
A diverse community:
The Memorial Lutheran School student body represents many foreign nations to include Africa, Europe, Central and South America, Asia and the Middle East. The diversity of the many different faiths is evident throughout our student body - only 16% of our students are Lutheran, with the remaining children being members of many different church bodies and faiths
The admissions office looks forward to meeting you! Call to schedule a tour at 713.782.4022.