Tuition and Fees
"A Mustang is an eager student, well-rounded with a lifelong desire to learn."

- Pastor Paul
For our Preschool through High School students, annual tuition is due on August 1. For parents' convenience, this annual tuition may be paid in one, two, or ten installments.
For students in the Infant Care and Two-Year-Old Programs, annual tuition may be paid in one, two, or twelve installments (depending on contracted start month).

All installments are remitted through our tuition company, FACTS, for an annual processing fee of $55 for ten monthly installments (or twelve monthly installments for families of infants or two-year-olds) or $25 for one or two installments.
Auto-enrollment payments will continue to be remitted through our tuition company until families choose to "opt-out".
Auto-Enrollment Opt-Out Deadline
November 30, 2022 – February 1, 2023
Your child will be considered enrolled for the 2023-2024 school year and a non-refundable Enrollment Fee payment will be charged on February 24, 2023.
Should you decide to "opt-out" from the school by February 1st, your family will be considered withdrawn for the future school year (2023-2024), with all tuition obligations concluded at the end of May for students preschool through high school and before the new school year begins for infants and twos. If you choose to return to MLS, you will be considered a new student.
Tuition & Fees:
Please click here for 2023-2024 tuition and fee information.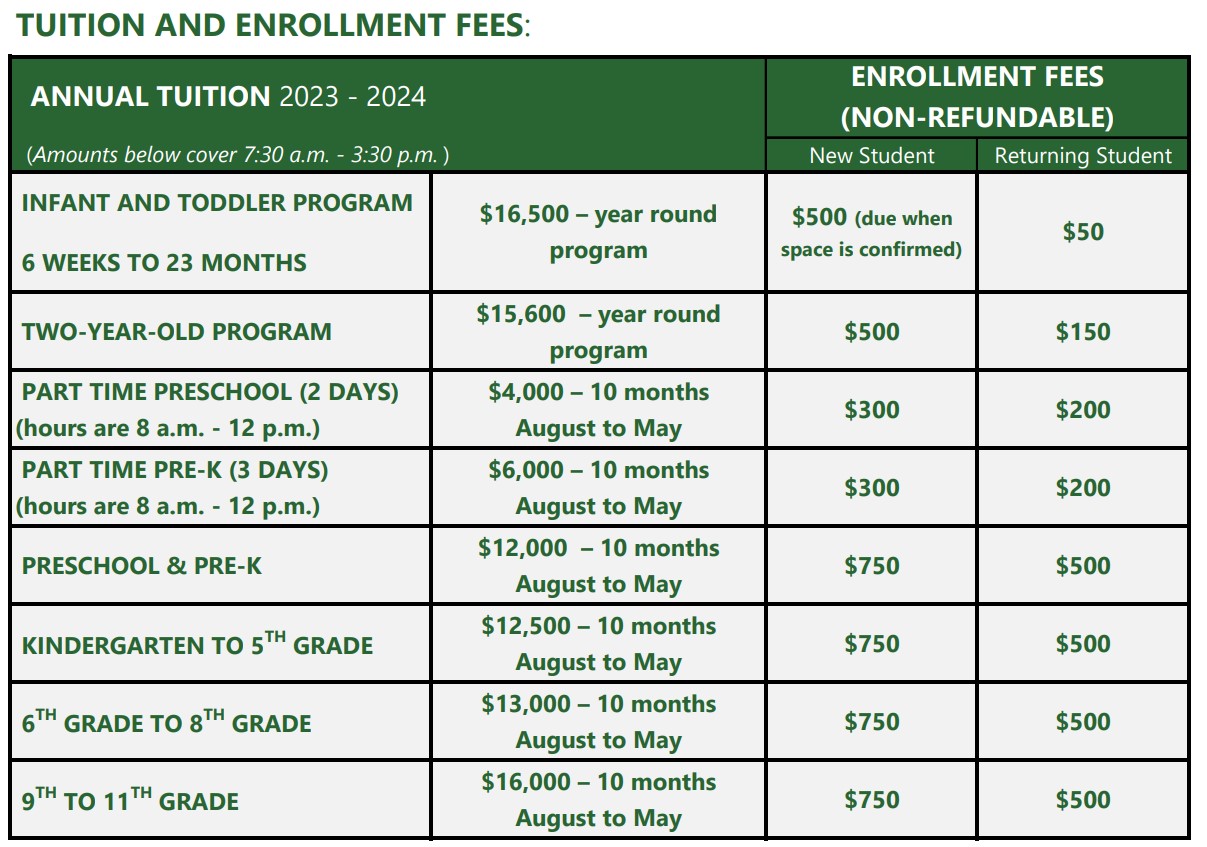 *all enrollment fees are due upon acceptance
Click here for our school's FACTS Tuition Management link.
---
WITHDRAWAL DEADLINES
Withdraw between:
November 30th–February 1st — No fee. Auto-Enrollment Opt-Out Deadline
February 2nd–April 15th — Charged first half of Enrollment Fee — $250 per student
April 16th–June 15th — Charged second half of Enrollment Fee — $250 per student
June 16th–July 31st — Penalty Fee - $500 per student
August 1st–December 17th — Tuition for 1st Semester (no additional fees)
December 18th–Last Day of School — Tuition for 2nd Semester (no additional fees)
---
FINANCIAL AID
Memorial Lutheran School offers need-based tuition assistance to students entering Kindergarten through 8th grade. Donations to our Little Lambs Scholarship Fund makes this possible.
Before applying for financial aid:
New Families: student must be accepted and enrollment fee paid
Returning Families: must apply each subsequent year for financial aid consideration
Complete the online application through FAST by March 31st
FAST requires a non-refundable fee of $48 per family.
All of your financial information will be entered through the secure server.
A complete copy of your federal tax return filed with the IRS must be submitted to FAST as part of the application process.
If you are separated or divorced, each parent must separately complete the online application and provide a current copy of their tax return.
Only completed applications will be available to our financial aid committee for review.
Parents will be notified of a financial aid award after April 30th.
Financial Aid applications received after awards are determined will be considered as funds are available.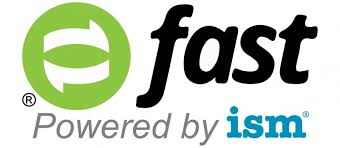 FAST is an independent third party that handles all aspects of the financial aid application and verification process. All financial aid monies are awarded by Memorial Lutheran School based on the information provided on the online FAST application. FAST does not award any financial aid, or decide whether financial assistance will be given; rather, FAST provides a need-based financial aid analysis service to Memorial Lutheran School which includes a recommendation of what a family should reasonably contribute toward tuition.
Contact Dawn Bennett with questions regarding tuition assistance at 713-782-4022 or dbennett@mlchouston.org.