Upper School
UPPER SCHOOL
Memorial Lutheran School's Upper School serves students in the 7th through 12th grade. The Upper School curriculum offers both breadth and depth, inclining students toward the good, the true, and the beautiful. Students are taught to be "generalists" with courses in all subjects, grounded in a Lutheran Christian worldview, and enriched with the arts and athletics.
High School Graduation Requirements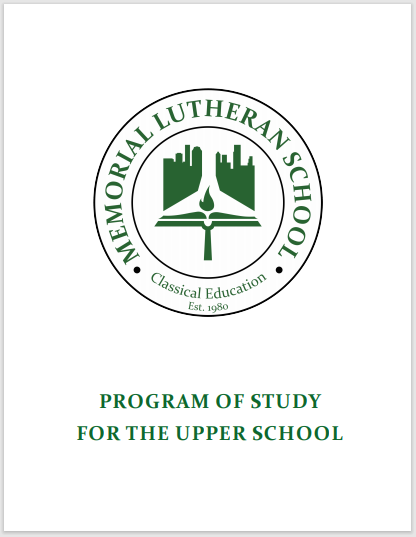 Sign your child up for a Shadow Day by emailing Mrs. Ruth Hanson or request information by clicking the below.